Call Center Features
Automatic Call Distribution (ACD)
FacetPhone supports multiple ACD queues and multiple ACD algorithms.  Queues can be given priorities. Multiple backup groups can be defined to handle overflow.  Skills based routing can be defined.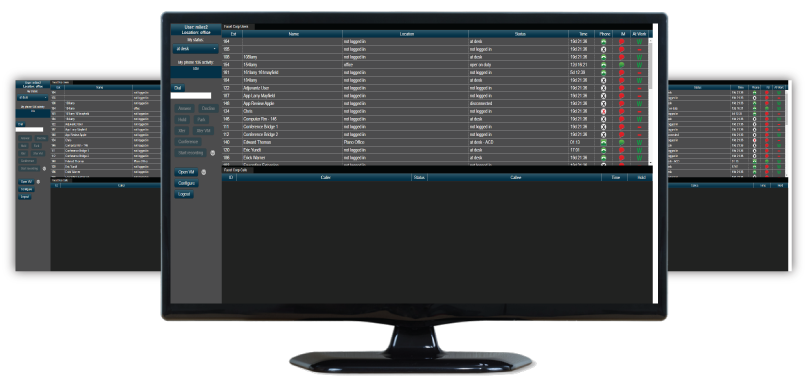 Advanced Auto-attendant and IVR Capabilities
FacetPhone's advanced IVR capabilities underlie its extremely flexible auto-attendant capabilities and allow us to create custom solutions to do about just anything a phone system can do!
Call Monitoring and Barge-in
Users defined as managers can be given the ability to monitor calls and barge-in on a call if necessary.
Call Recording and Archiving
Calls can be recorded on the fly or users can be configured to have all their calls recorded.  Call recordings can be archived for long term storage and access. Recordings can be encrypted for companies that require that (such as taking credit card information over the phone). Get a quote!